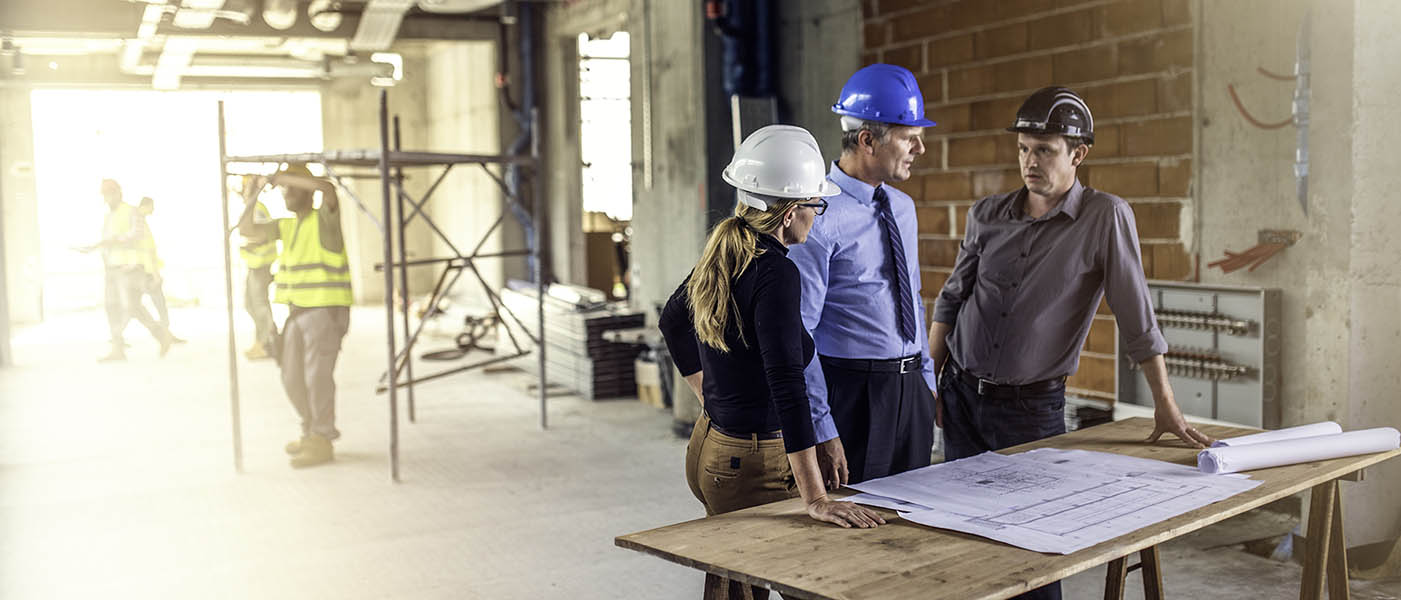 General Contractors, Construction Managers, Developers & Design-Builders
ACT Ohio promotes policies, advocates for industry regulation, and supports programs that benefit the state's qualified, responsible general contractors, construction managers, developers, and design-builders. These include:
Prevailing Wage: Providing skilled construction-trades crafts workers with fair wages and benefits helps build a strong workforce of highly-skilled, committed tradespeople. To learn more, click here.
Apprenticeship and Training: ACT Ohio helps recruit the next generation of Building Trades craftspeople through affiliate Joint Area Training Councils (JATCs). Apprentices learn their crafts tuition-free in state-of-the-art training facilities. These certified and regulated apprenticeship programs ensure construction contractors and employers have a large pool of properly trained and skilled crafts workers for their projects.  To learn more, click here.
Workplace Safety: Thoroughly training workers to be safe and adhere to OSHA standards not only helps protect lives on a construction site, it also helps ensure general contractors, construction managers, developers and design-builders are protecting their investments into the workforce and construction projects are completed without costly delays. To learn more, click here. 
Drug-Free Workforce: Affiliate collective bargaining agreements require that 100% of ACT Ohio's more than 92,000 skilled craftspeople are subject to random, mandatory drug testing, in addition to annual mandatory testing. This requirement helps protects lives and helps protect the bottom line for contractors, construction managers, developers and design-builders who are ensured they have an unimpeded and fully engaged workforce on their construction projects. To learn more, click here. 
Construction Professionals – NEWS
Ohio's Solar Industry Driving Good Jobs and Rural Economic Development This week, Governor DeWine and Lt. Gov. Husted issued a proclamation celebrating September 25-29, 2023 as Clean Energy Week in the state of Ohio. Over the past few years, over 7,000MWs of utility...
read more
A frequent question Ohio's small and mid-sized construction contractors want answered: How can I grow my contracting business and increase profits? The answer: Become a signatory contractor. Being a union signatory construction contractor brings small and medium-sized...
read more