The North America's Building Trades Unions provides essential coordination and support to affiliated National and International unions. By creating a single, powerful voice on behalf of all organized construction workers, the NABTU works to advocate for the industry in government, in bargaining and in their communities.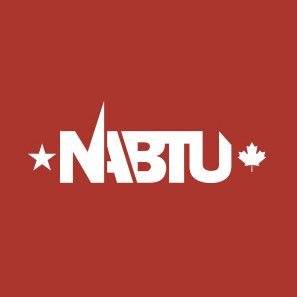 It is the mission of NABTU to develop and deploy the safest, most highly skilled and productive skilled craft workforce found anywhere in the world, while establishing and protecting wage and benefit standards that ensure that careers in the construction industry are a path to the middle class.  Their vision is to become a preferred vendor-supplier of skilled craft construction workforce solutions to whole industries, individual construction end-users, contractors, and the communities in which they operate.
Through substantial annual investments in a world-renowned apprenticeship training and education infrastructure, and through collaborative partnerships with businesses, industry, community organizations, and government officials, North America's Building Trades Unions are paving the way for a new, tripartite business approach that is providing solutions for a wide range of industry and public policy challenges.
Lead by President Sean McGarvey, the NABTU works with 386 state, local, and provincial councils in the United States and Canada.