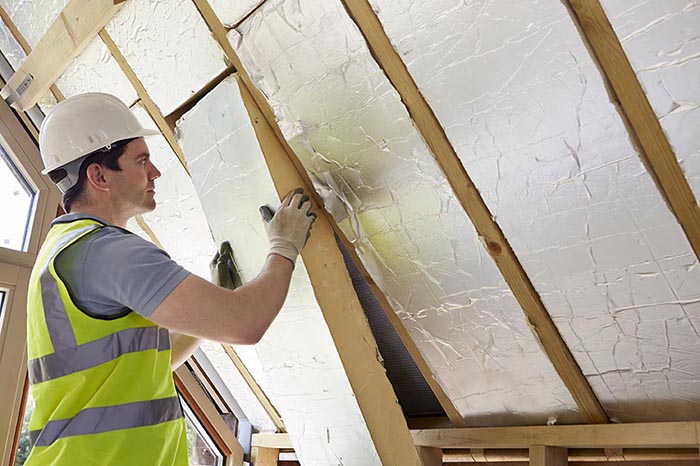 Insulation workers, also called insulators, install and replace the materials used to insulate buildings and their mechanical systems. Workers also handle insulation materials made of fiberglass, rubber, calcium silicate and urethane. Insulators also do removal of asbestos containing material.
At Ohio Insulators' training facilities, apprentices will typically learn to:
Remove and dispose of old insulation
Review blueprints and specifications to determine the amount and type of insulation needed
Measure and cut insulation to fit into walls and around pipes
Secure insulation with staples, tape, or screws
Use air compressors to spray foam insulation, and
Install plastic barriers to protect insulation from moisture.