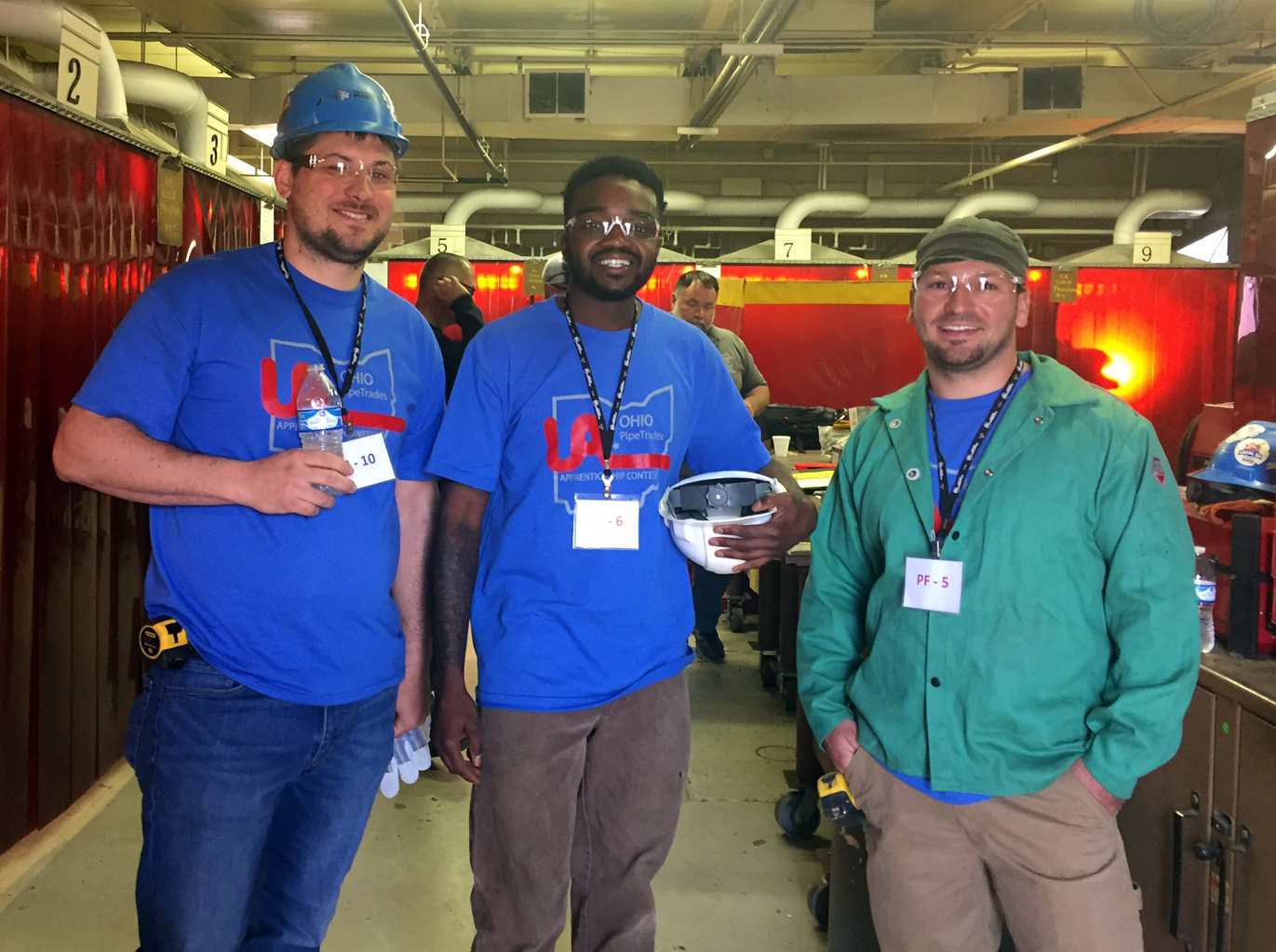 The Benefits of Union Apprenticeship Programs
For Workers
JATC training creates the most highly-trained and skilled workers who are prepared for any job, which, results in more frequent and stable job assignments, along with higher wages and more benefits than their non-union counterparts.
Apprentices "Earn While They Learn," meaning they receive competitive wages and health benefits by working during the day and taking classes during designated times.
Pay, benefits, and pension benefits are all available the day the apprentice begins work.
For Project Owners
By using a JATC trained construction workforce, owners utilize professionals who help complete jobs safely, on time and on, or under, budget.
A union trained workforce saves project owners money by producing high quality work done right the first time,  increasing the long-term value of the project.
For Contractors
JATC training provides signatory contractors with access to a large pool of the state's top-rated tradesmen and tradeswomen, which means expanded bid opportunities and manpower on demand.
Member contractors realize higher profit margins by using a union workforce that will perform quality work correctly the first time, thus lowering cost and increasing productivity.
All journeymen and apprentices undergo OSHA safety training throughout their careers, which reduces accidents, injuries and project downtime – all helping to decrease Workers' Compensation costs and save our contractors money.
ACT Ohio affiliates, through their JATCs, invest MILLIONS of dollars each year to ensure their members are the safest and most qualified construction workers in the industry – at no cost to taxpayers.