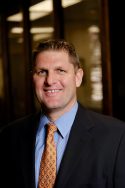 Matthew A. Szollosi
Executive Director
mszollosi@actohio.org
Executive Director Matt Szollosi has been a building trades attorney for over 20 years. Additionally, he has been elected to 4 terms on the Oregon City Council and 4 terms to the Ohio House of Representatives. From 2008-2010, Szollosi was elected by the Legislature to serve as Speaker Pro Tempore of the Ohio House. Matt, his wife Melanie, and 3 children reside in Upper Arlington, Ohio.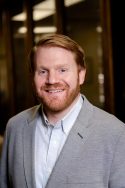 Rob Dorans, Esq.
Chief Legal Counsel
rdorans@actohio.org
Rob Dorans, Esq. serves as the Legal Counsel for ACT Ohio and manages the Legal & Research Department. He is a graduate of Ohio University and the University of Toledo College of Law and is a proud second generation IBEW member. Rob serves as a Councilmember for the City of Columbus. He lives in Columbus with his wife, their son, and their rescue pitbull.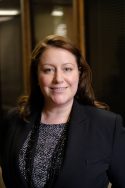 Kitty French
Communications & Marketing Director
kfrench@actohio.org 
Kitty French serves as Communications & Marketing Director for ACT Ohio. She is a graduate of the Ohio State University, holds an Master of Business Administration from Franklin University, and is a former business journalist with a body of work recognized by the Society of Professional Journalists, the Press Club of Cleveland, and the national Alliance of Area Business Publications.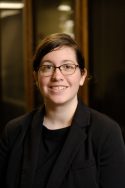 Carlee Emmons
Senior Research Associate
cemmons@actohio.org
Carlee Emmons serves as Senior Research Associate for ACT Ohio in the Legal & Research Department. She provides detailed and thorough background information to assist the organization's affiliate members.She is a graduate of The Ohio State University for both undergrad and law school. Carlee lives in Hilliard with her two children.