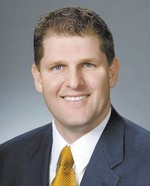 Matthew A. Szollosi
Executive Director
mszollosi@actohio.org
Executive Director Matt Szollosi has been a building trades attorney for over 18 years. Additionally, he has been elected to 4 terms on the Oregon City Council and 4 terms to the Ohio House of Representatives. From 2008-2010, Szollosi was elected by the Legislature to serve as Speaker Pro Tempore of the Ohio House. Matt, his wife Melanie, and 3 children reside in Upper Arlington, Ohio.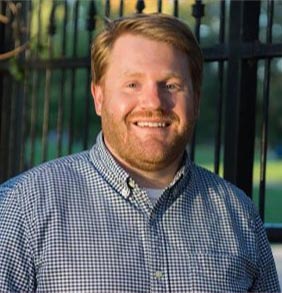 Rob Dorans, Esq.
Legal Counsel
rdorans@actohio.org
Rob Dorans, Esq. serves as the Legal Counsel for ACT Ohio and manages the Legal & Research Department . He is a graduate of Ohio University and the University of Toledo College of Law and is a proud second generation IBEW member. Rob serves on the Board of Commissioners for the City of Columbus Parks & Recreation Department. He lives in Columbus with his wife and their rescue pitbull.
Chris Zimmer, CAE
Communications Specialist
czimmer@actohio.org
Chris Zimmer has an extensive background in organizational and strategic communications, with over 15 years of experience with state and national membership organizations.  She oversees ACT Ohio's communications and travels throughout the state to help students, educators, guidance counselors and veterans understand the benefits of a construction career. She and her husband live in Bexley with their young son and rescue dog.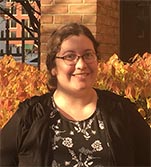 Carlee Emmons
Senior Research Associate
cemmons@actohio.org
Carlee Emmons serves as Senior Research Associate for ACT Ohio in the Legal & Research Department. She provides detailed and thorough background information to assist the organization's affiliate members.She is a graduate of The Ohio State University for both undergrad and law school. Carlee lives in Hilliard with her two children.