Category:
Issues

---
ADVANCING BEST CONSTRUCTION PRACTICES FOR THE STATE OF OHIO
ACT Ohio advocates for quality, safe construction by contractors and skilled craftsmen with integrity. We fight for level competition to ensure the state's tax dollars are spent properly.
ACT Ohio strives to educate the public on the importance of fair wages, workforce training, industry regulations, and safety standards.
---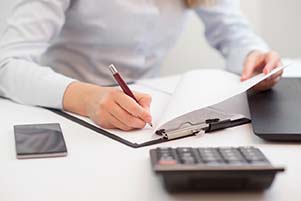 Public Works projects require Prevailing Wage be paid to all who work on the site. Are you being paid Prevailing Wage? We'll help you understand the requirements.
Project Labor Agreements (PLAs) keep construction work and wages local. Project owners that commit to hiring local Building Trades labor help spur the economic development of the community.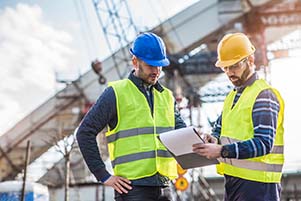 A Building Trades Apprenticeship provides wages, healthcare, and retirement savings while you learn a trade. Skilled craftsmen throughout Ohio begin as a Building Trades Apprentice.